When I was younger I loved hanging out with friends. Parties, shopping, just hanging out at someone's house. It didn't matter what I was doing or who I was doing it with, as long as I was doing something. Getting out of the house and socializing with people.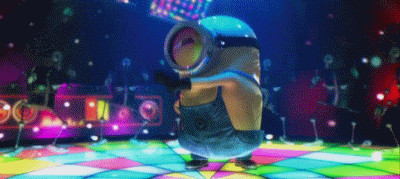 Now the thought of having to deal with a larger group of people kicks my anxiety into high gear and more often than not I don't have a good time at all. To be quite honest, I'd rather be at home in my comfy clothes, laying on the couch with my Layla or up in my office working on something productive. The noise levels aren't ones that will drive me insane, I don't have to deal with people I don't like or can't tolerate due to Miso even if they are the most amazing people, and well I can drink wine white reading and I don't have to put on pants. LOL.
So call it getting old, call it being a bitch, call it whatever you want to call it. My party animal days are over. Give me a good Chardonnay, a good book or time to write, and my family instead of a loud party and I'm good to go. The only "party animal" that I have a desire to hang with is my beautiful pit bull Layla Grace.